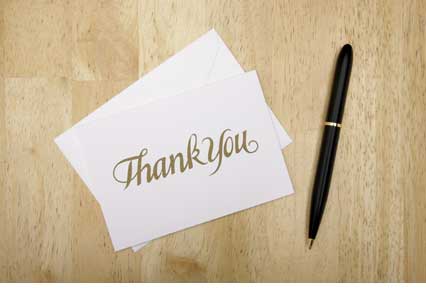 Testimonials
Read what our clients are saying
about Rescue Capital

Rescue Capital gave me the cash I needed when I needed it. And they made it so easy.
I sold my annuity to Rescue Capital for a cash lump sum. Rescue Capital worked with me every step of the way ensuring the entire process went smoothly. - Pat L., Atlanta, GA.
Rescue Capital gave me the best deal.
I called a few places before I called Rescue Capital. Rescue Capital gave me the best deal by far. - Mark and April K., Philadelphia, PA.
Rescue Capital helped me out big time.  I had a bad accident and after my case was settled I received my structured settlement annuity.  I was thankful to have the money but it was not enough to cover all my bills. My debts were piling up, not to mention the fees for my daughter's soccer club.  I needed help.  After talking with my attorney and financial advisor they recommended Rescue Capital.  Rescue Capital put together a plan where I would only sell a piece of my annuity and was able to get a lump sum. That way I still had some money coming in and the cash helped me get back to even.  Now I can enjoy seeing my daughter play soccer without worrying whether or not she'll be watching from the sideline. - Thomas, FL.

Something had to give. I was living in a small trailer with my 3 kids and we we're busting at the seams. I had an annuity from settlement—it paid me monthly with a lump sum balloon payment every 5 years.  When the chance to buy a bigger home on 100 acres by the lake presented itself I knew I had to jump on it.  I'm the kind of person that likes to pay cash for everything so I got in touch with my advisor who helped me with the settlement. He called around and received a bunch of quotes for me and Rescue Capital not only had the highest offer but they also let me keep most of my monthly payments. The process was a breeze. The house is great and the area is awesome for hunting. - Jerry, NY.

I inherited my annuity from my mother. The annuity was ok but I really needed to sell it and get some cash. I called around to a bunch of companies I saw on TV and they wouldn't give me the time of day. They all said I didn't have the type of annuity they could buy and click. I was so mad I was ready to give up. Then I googled structured settlements. I called a few places and got a hold of Rescue Capital. They were really nice on the phone and actually spent time listening to me, they knew I didn't have a traditional annuity, but they said they would try and help me anyway they could. After a few hours they called me back and said they could help me out. I was so pumped. I was able to sell the annuity and get my money in a few weeks. Thanks Rescue Capital for making the time and effort. - Victoria, TX.