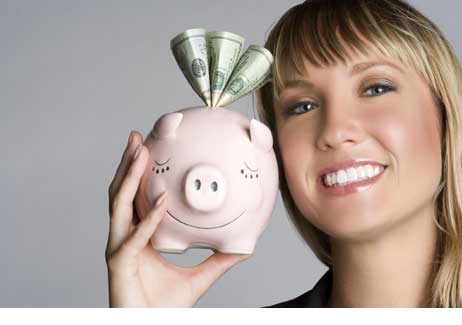 Sell your Annuity
Why sell your annuity to Rescue Capital
Have an annuity that doesn't fit into your investment strategy? Tired of waiting for payments? Need a cash lump sum?
Those are just a few of the many reasons why you may choose to sell your annuity. Some people find the benefit of recurring income that an annuity provides is too restrictive or doesn't mesh with their current financial needs. Perhaps you want to pay off debt, avoid foreclosure, buy a home or pay for school. Whatever the reason, Rescue Capital can help you get the cash you need from your annuity by purchasing your future payments.
Selling your annuity is a fairly simple process and Rescue Capital's team will guide you every step of the way. We realize that every sitution is unique. That's why we tailor our annuity programs to your needs.
If you're receiving monthly payments or lump sums from your annuity but you could really use the cash, let Rescue Capital evaluate your annuity today.
Contact Rescue Capital at 866.688.3532 to get started.