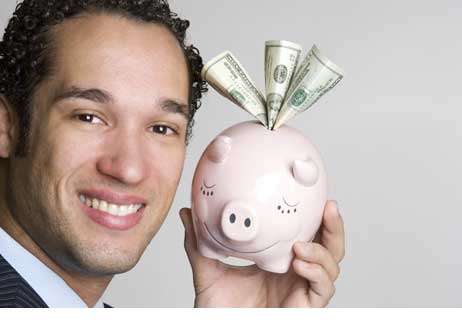 Other Products
Cash advances for your periodic payments
If you are receiving periodic payments and would rather have a lump sum of cash, Rescue Capital can help.
We provide cash advances for:
Cell Tower Leases
Lottery Payouts
Inheritance
Mortgage Notes
Royalties
And more
Pending Legal Settlements
Were you injured and an attorney is working on a cash settlement on your behalf? If you are waiting for money from a lawsuit or settlement but you need the money now, Rescue Capital may be able to help you.
We provide cash for the following cases:*
Motor Vehicle Accidents
Work-related injuries
Slip and Fall
Medical Malpractice
If you want to know more about any of Rescue Capital's Cash Advance Programs, Call 866.688.3532 for a free, no-obligation quote.
*If your case doesn't settle, you owe us nothing.