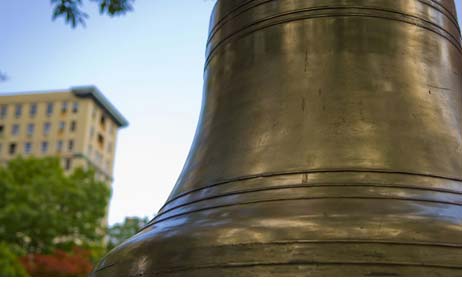 About Rescue Capital
Rescue Capital is a customer-focused specialty financial services firm located in Philadelphia, PA that offers cash for assets such as structured settlements, annuities, pending settlements and more. By delivering superior customer service, Rescue Capital aims to become the choice of those with the need to sell their structured settlement or annuity.
With more than 30 years combined experience in the specialty finance industry, specifically the purchasing of illiquid assets such as structured settlements and annuities, our roots run deep. Our team is committed to provide solutions that fit your needs. We will take the time to understand your situation and you won't be treated like another number.